The All-in-One-POS For Wireless Retail
Forming Connections to Worlds Beyond
Built for cell phone stores and repair shops. Complete with custom VIDAPAY ™ integration.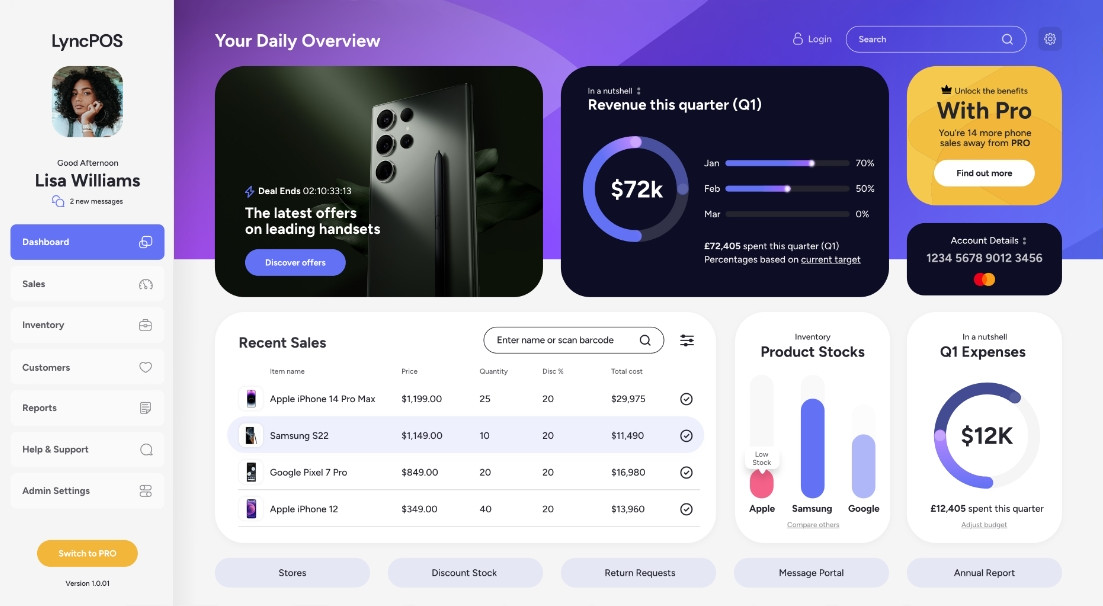 POS Features Built for
Wireless Retail and Repair
LyncPOS was built specifically for the wireless retail & repair industries. Independent retailers who sell phones and accessories can use LyncPOS to take payments, schedule repair orders, and manage their inventory.
Easy And Secure Access With Single Sign On (SSO) Using Your VIDAPAY™ Account
Track & Receive VIDAPAY™ Marketplace Orders
Integrated Top-Up And Activation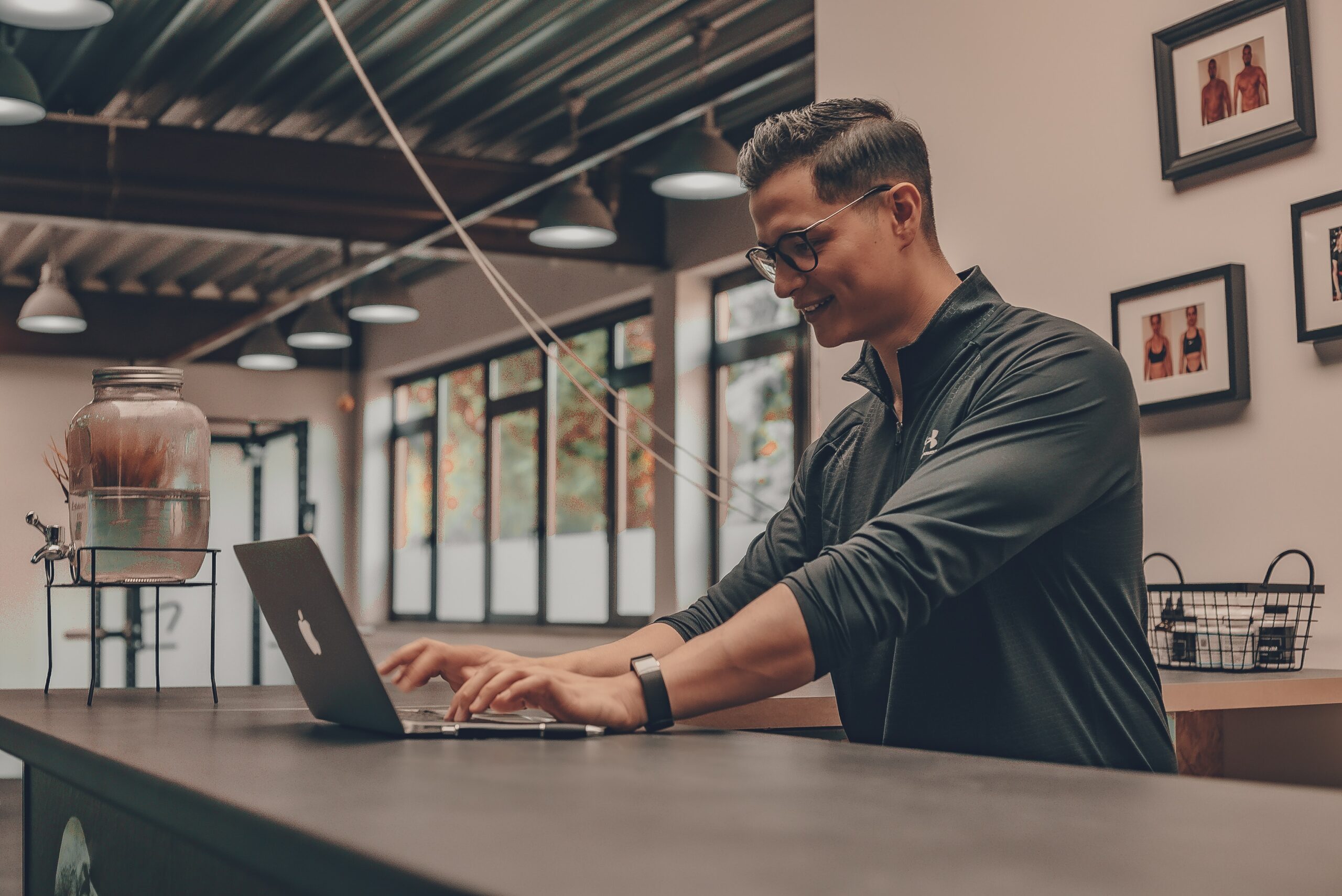 It's so convenient to offer integrated wireless payments for my customers.